Serving Tehachapi, CA & Surrounding Areas
Free Phone Consultations Available

In Business for Over 21 Years

Attention To Detail

Dedicated To Client Satisfaction

Turn-Key and Design Work Covered--From Design to Finish

We're Flexible with Clients

Honest, Reputable

Handle All Permits

BBB Member

References Available Upon Request

EPA Certified

Project Planning Assistance

Bonded and Insured
Your patio is a place where you can sit back, relax, and enjoy the benefits of outdoor living. But during the warm summer months, the intense heat of the sun can make the experience less than comfortable. Fortunately, we have an easy, cost-effective solution. Our high-quality patio covers are designed to shield you, your family, and your guests from the sun's rays so you can enjoy outdoor picnics, barbecues, and parties even on the warmest of days.
Quality Products and Workmanship
At Greenberg Construction, our customer service philosophy revolves around your total satisfaction. We want to do more than just meet your expectations; we want to exceed them. And we work hard to provide the quality products and workmanship you expect at prices you can afford.
Invest in your property and comfort with a brand new patio cover from Greenberg Construction. Call us today for more information or to request an estimate.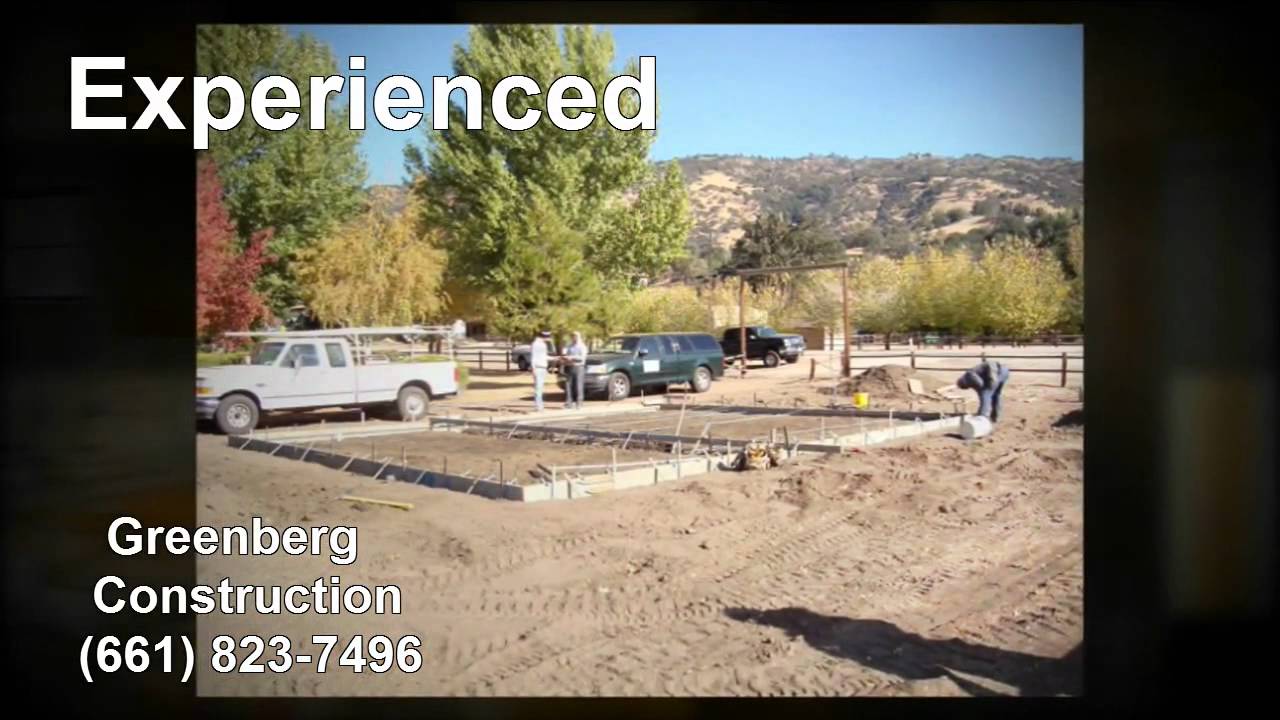 Call Today For Free Initial Phone Consultation!
Mon - Fri: 8:00am - 5:00pm Weekends: By appointment
This Man and His impressive Crew when easily the BEST Contractor I have ever dealt with in 33 years of Home Ownership. Were able to start the relatively small job within a week, and Spent as much time as it took to get the Job PERFECT, and they Did. EXCELLENT WORK!
Bruce did a fantastic job on a deck project for us. He was professional, easy to work with and offered ideas and suggestions to make the project suite our needs better as well as comply with all building codes. Would highly recommend him and his crew for any deck project and look forward to working with him again.